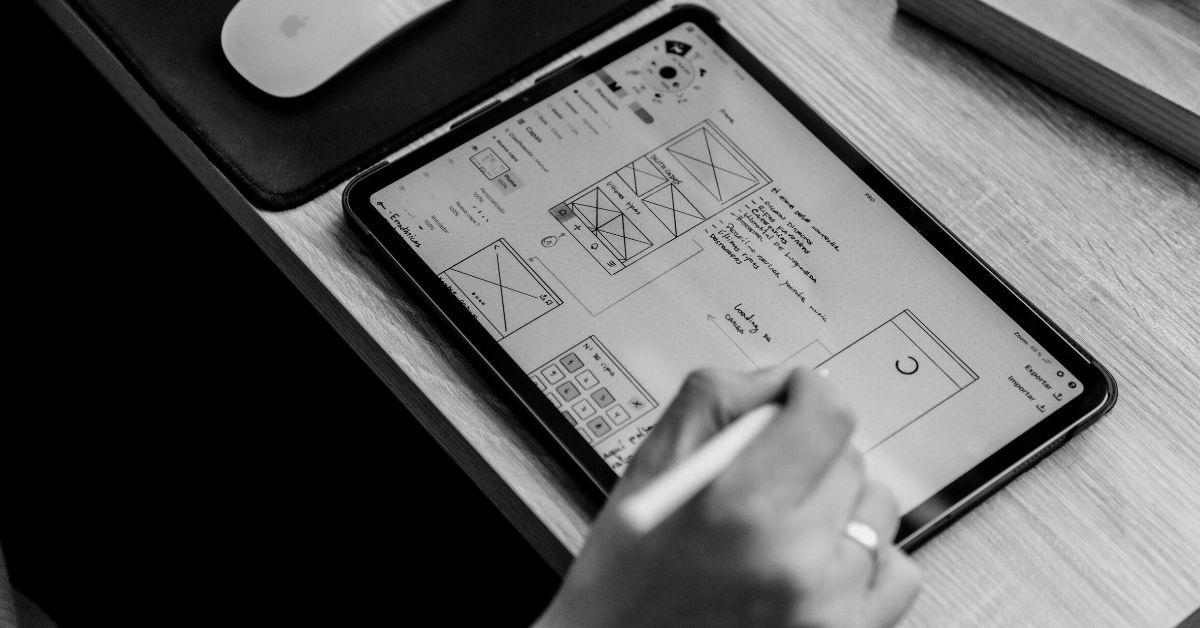 Product design
Our Product Design Team puts the maximum effort into designing products that solve the real problems of the end users and provide business value to our customers.

Our goal is to create an outstanding user experience based on validated solutions to reduce the risk of failure and ensure that what we develop is highly tailored to our users' needs.
Product Discovery
We are focused on continuous fast learning and validating different ideas before we start building the final solutions. We help our customers dive deep into their users' behavior and business context to understand the products better.
UX/UI
We translate the insights gathered during the research phase into delightful interfaces and shape the final product features. Starting with wireframes and prototyping, we provide our customers with top-notch UI designs in the end.
Design Thinking
We facilitate a wide range of Design Thinking workshops to help our customers establish a vision and strategy for their products. By supporting the product teams, we overcome ambiguity and create user-centered solutions.
Product Strategy
To support our customers in making decisions, we help them create a high-level Product Strategy plan describing key business objectives, product vision, value proposition, and target markets.