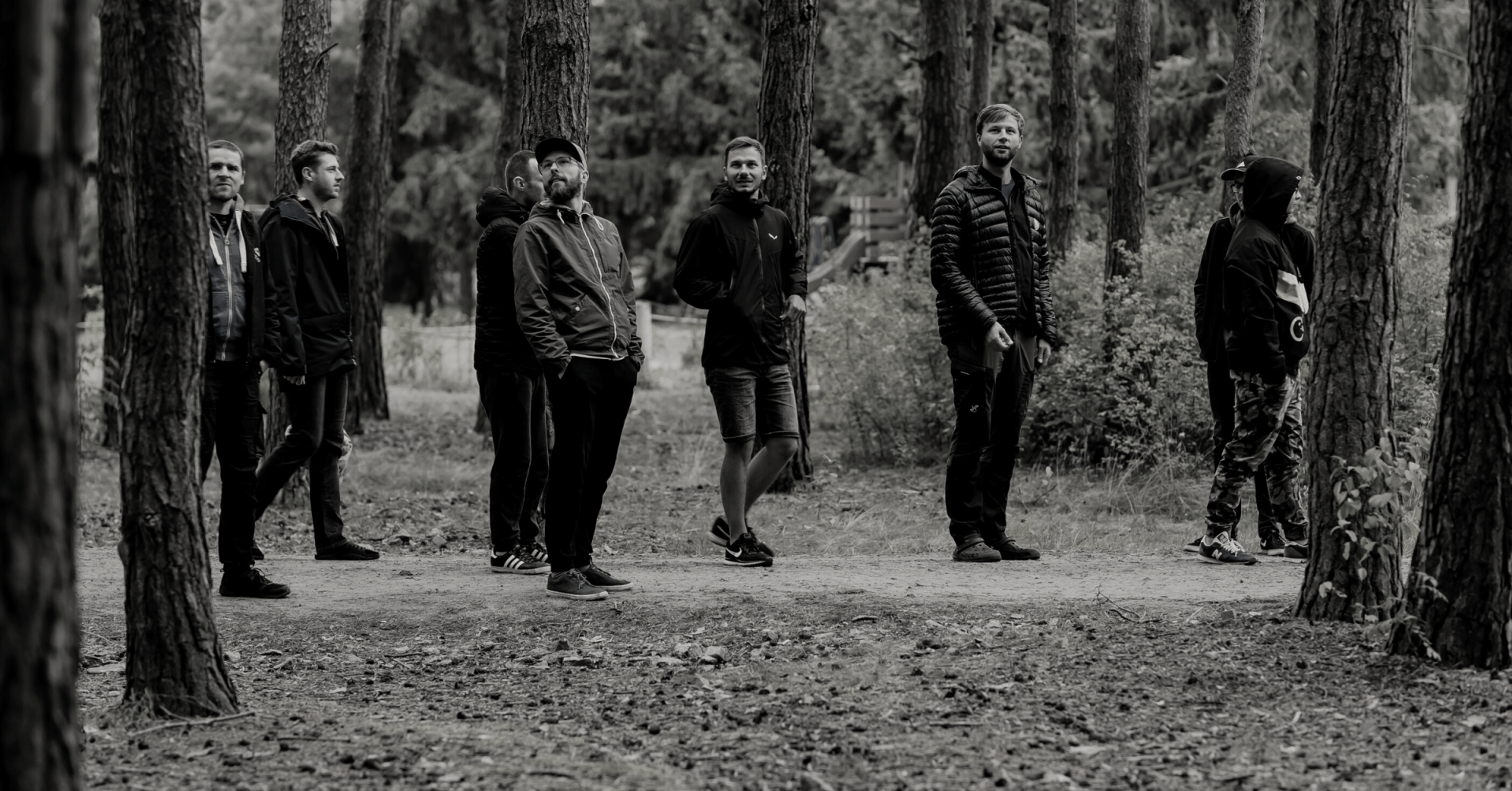 JOIN OUR TEAM AND WATCH YOUR CAREER TAKE OFF
Your personality and expertise can make a real difference here
Are you eager to
grow, have fun

and

make an impact?
See more
We help you
reach your
full potential
Imagine waking up on a Monday morning eager to collaborate with a team of open-minded specialists who value your perspective. Envision exploring new development paths with people who really care about achieving great results.
Join the ranks of 100+ specialists!
We love creating remarkable products, mastering our skills, celebrating our wins together, and having fun as a team of passionate techies and creatives. Does that sound like a company you'd like to be part of? Check out our open positions!
Recruitment process
STEP 1
Your CV is verified by our Recruitment Specialist.
STEP 2
You can expect a 20-minute phone conversation with our Recruitment Specialist.
STEP 3
It's time for a technical interview! You'll be invited for an online meeting, during which you'll be asked to solve a problem or perform a task assigned by an expert from our team.
STEP 4
We'll make a final decision and contact you to share it and offer feedback.
FAQ
How big is TKH Technology, and how is it structured?

There are 100+ specialists working at TKH Technology. Our company structure is flat and open, and we address our friendly colleagues and managers by their first names. Our leaders are accessible - they willingly communicate and spend time with people, regardless of their position.
Can I work 100% remotely?

We love meeting in person in our offices in Leszno, Katowice, Poznań and Wrocław, but yes, you can work 100% remotely and have flexible working hours if the position you applied for allows it. Some positions may require you to collaborate with team members in one of our offices. If this is the case, our Recruitment Specialist will let you know.
What can I expect to receive in my Onboarding Package?

Depending on the position, you'll receive a laptop, a monitor, a phone, and headphones or earphones.
Do you offer a training package?

We care about growth and skills development of our employees, which is why we offer access to the O'Reilly platform, where you can gain technology and business knowledge and hone your skills with learning resources created and curated by O'Reilly's experts. Additionally, we offer internal and external workshops, and we're open to discussing our employees' needs by taking an individual approach.
We're a team of
open-minded
experts.
We partner up to create useful tech products by exploring new development paths to achieve great results together.
Read more about us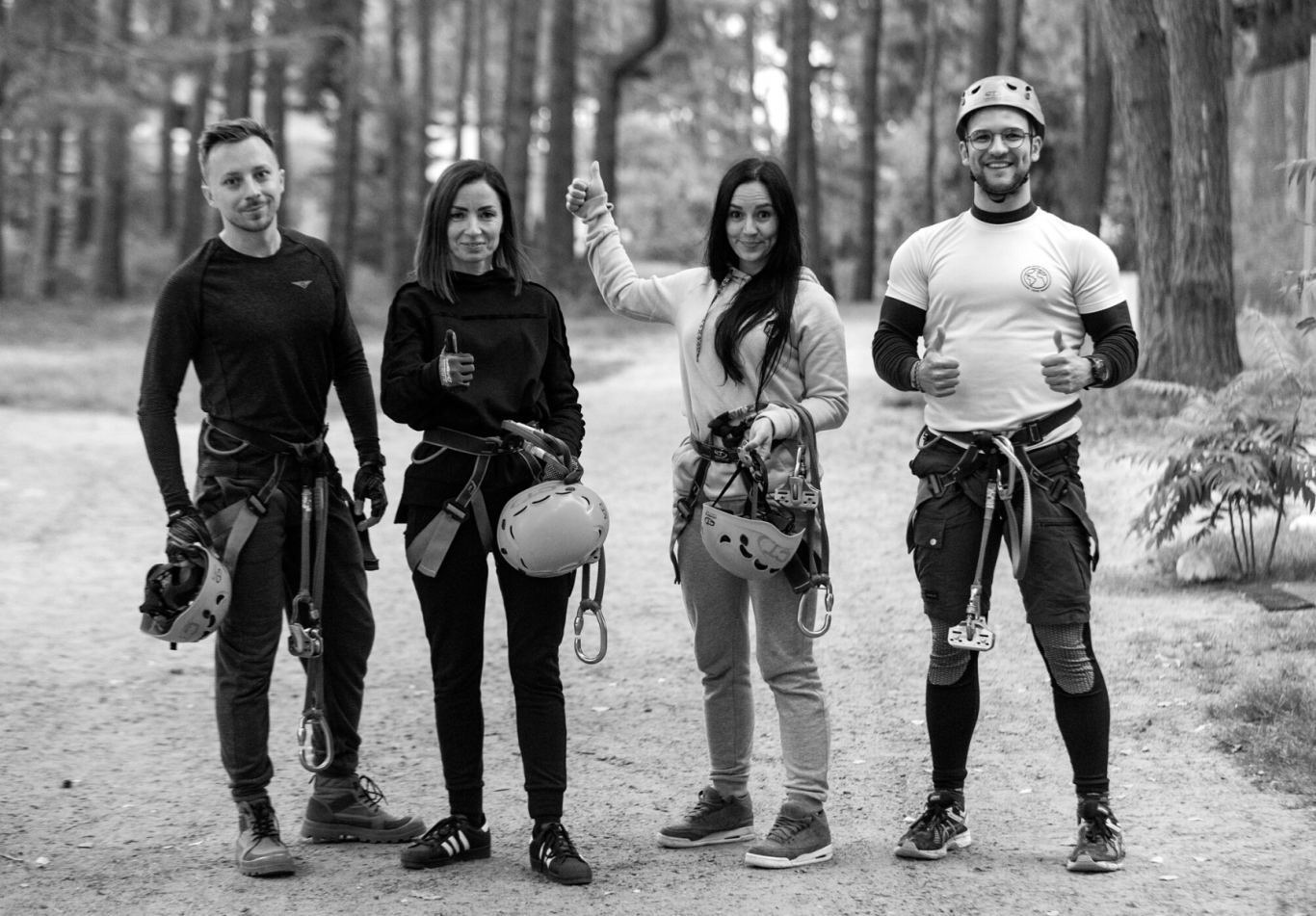 Our vision
Create remarkable products. Together.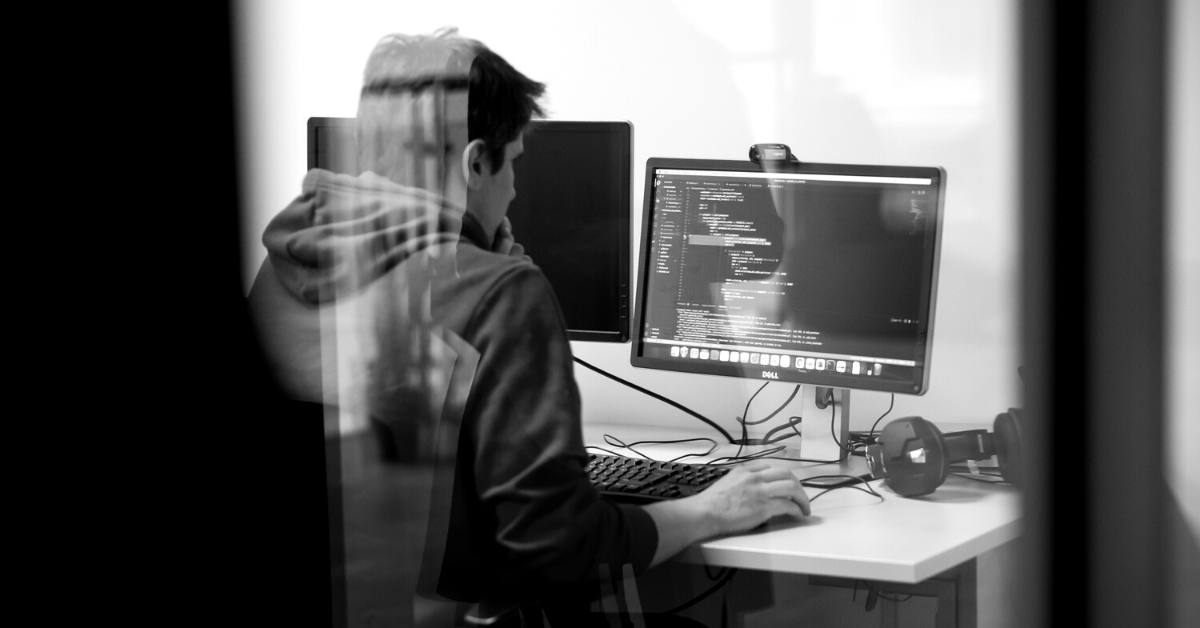 Haven't found a position you're looking for?
Drop us your CV
Your personality and expertise can make a real difference here.
Drop us your CV