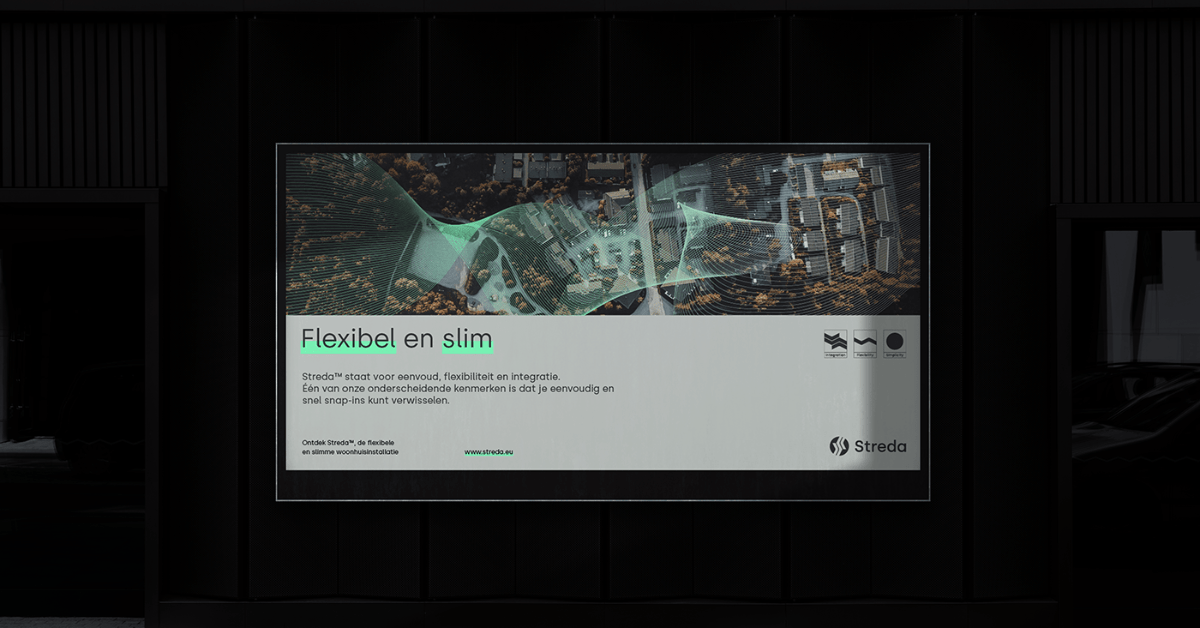 Streda™
A flexible and facility-integrated smart home system.
Streda™ is all about simplicity, flexibility, and integration. The system is designed for installation inside a modular house at an early stage of production, creating a configurable home infrastructure which is easy to modify to suit changing circumstances.
After building the house from prefabricated components, the installation of electrical parts is simple. As a result, the house is intelligent and fully customizable. A cloud-based server part, mobile app, network controller, and firmware for sockets are implemented. The system provides complete service for modular houses fully equipped with teletechnical infrastructure. We believe that an all-in-one Smart Home solution helps to build and use homes in an energy-efficient and intelligent way.