Much more than a passionate technology team
We work together to create remarkable products
Join our team
TKH Technology is part of TKH Group – the international technology group.
Together, with our partners, we build high business value products.
From idea to implementation
Our purpose is to help companies accelerate by implementing innovations. We achieve this goal by developing ideas and creating remarkable products following the "Business eXperience Technology" (BXT) approach.
Dependable cooperation
We believe that cooperation based on relations builds mutual trust, allows for a thorough understanding, and brings exceptional results.
Exceeded expectations
By asking challenging questions we succeed in delivering results that are better than expected.
Our services
Product design
Software development
Quality Assurance
AI & Machine Learning
Cybersecurity
DevOps
Electronics & Hardware
We're a team
of open-minded
specialists.
We partner up to create useful tech products by exploring new development paths to achieve great results together.
Read more about us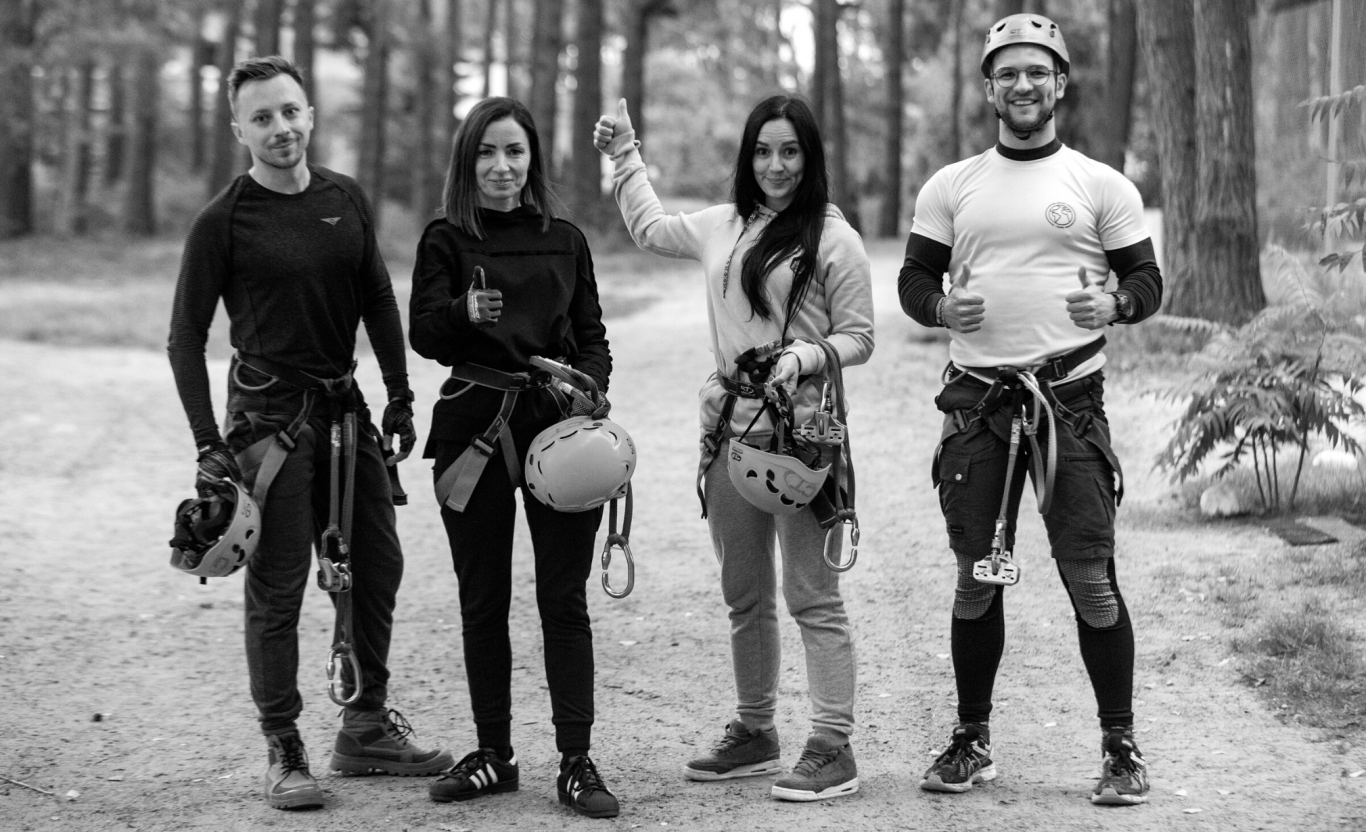 Our vision
Create remarkable products. Together.
Are you eager to join our team?
Job title
Fullstack Developer
City
100% remote / Leszno / Katowice / Poznań / Wrocław
Salary
B2B: 13000–22000 PLN
Read more
Job title
Embedded Software Engineer
City
Katowice / Hybrid
Salary
B2B: 15000–18000 PLN
Read more
Your personality and expertise can make a real difference at TKH Technology.
Would you like your career to take off?
Our projects
We pay attention to the work process, information security, current trends, and we learn from many various projects we work on.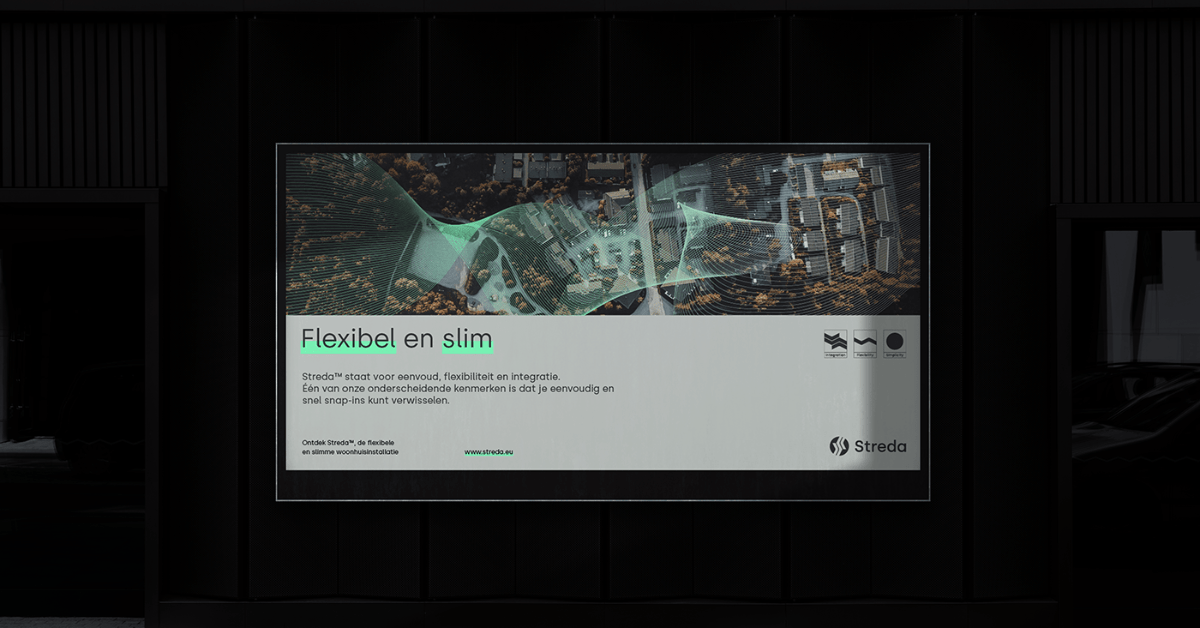 Streda™
A flexible and facility-integrated smart home system.
Streda™ is all about simplicity, flexibility, and integration. The system is designed for installation inside a modular house at an early stage of production, creating a configurable home infrastructure which is easy to modify to suit changing circumstances.
After building the house from prefabricated components, the installation of electrical parts is simple. As a result, the house is intelligent and fully customizable. A cloud-based server part, mobile app, network controller, and firmware for sockets are implemented. The system provides complete service for modular houses fully equipped with teletechnical infrastructure. We believe that an all-in-one Smart Home solution helps to build and use homes in an energy-efficient and intelligent way.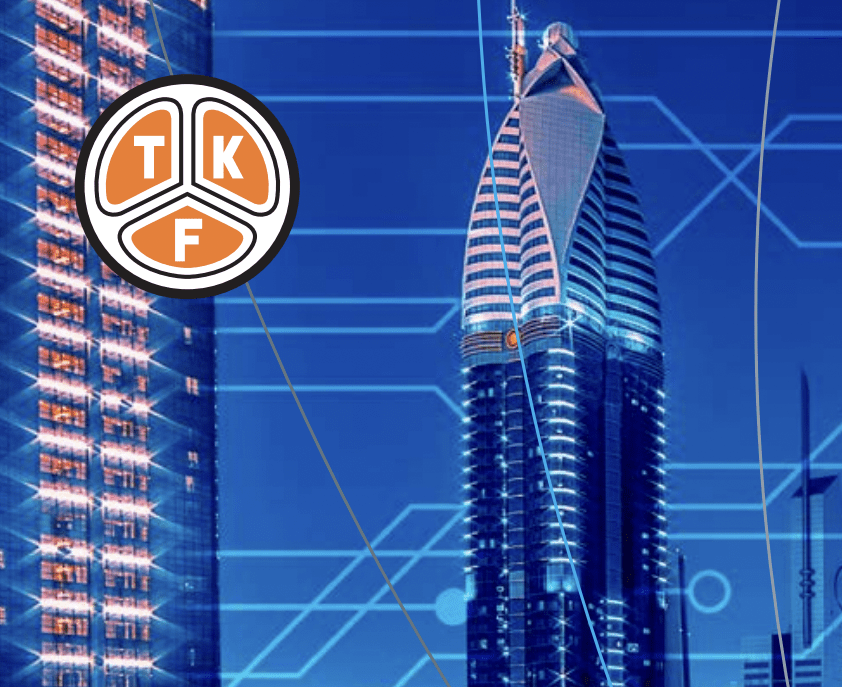 TKF
SMART Passive Infrastructure Control (SPIC)
The SMART Passive Infrastructure solution (SPIC) has been designed with security as a founding principle characterized by real-time knowledge of the physical state of the cabinet, traceability of technicians accessing the cabinet, and administration system security meeting infrastructure operator standards.
This lightweight solution offers supervision and access management for cabinets. The lock and the important sensors such as tilt and temperature can be remotely checked, managed, and automated, offering operators and service employees improved reliability, efficiency, and safety. The system is easy to integrate in existing network management systems.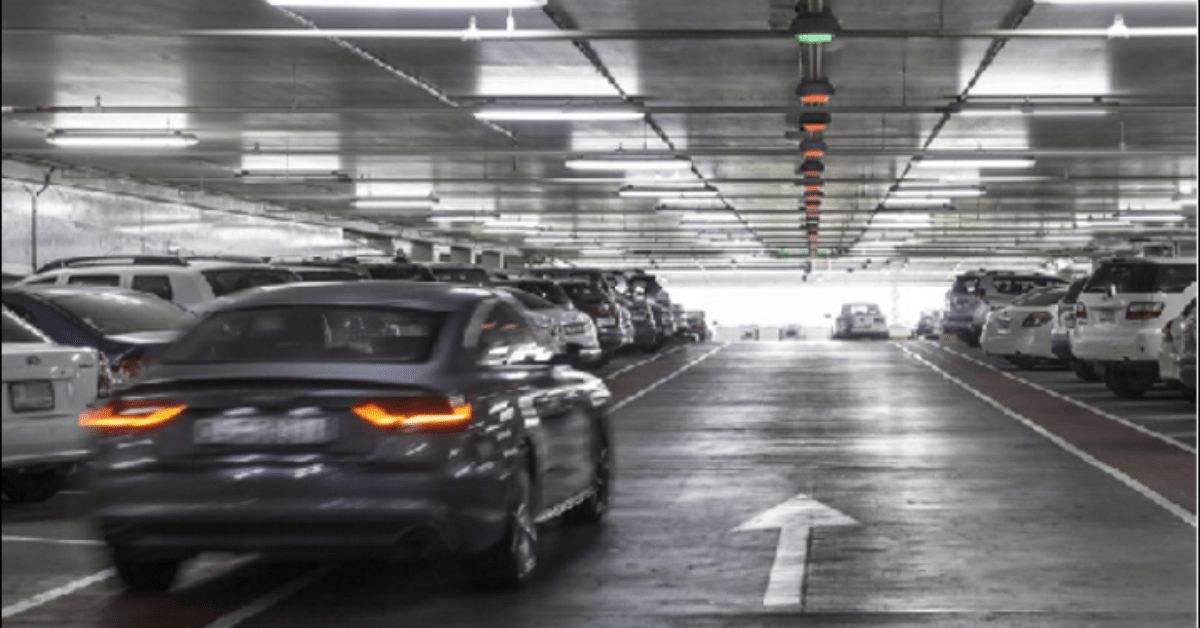 INX
INX is a cloud-based system providing varied data and comparative analytics to seamlessly improve the parking journey and create an exceptional customer experience.
This includes the ability to stream data into platforms in real time — to view it immediately via a customized dashboard, reports and analysis — and to effectively respond in the moment.
The intuitive design of INX provides detailed information about how the garage is functioning and how customers are engaging with the facility. The platform grants users complete control of their parking guidance system and their garage by maximizing operational efficiencies and enabling constant communication between the system, operators and parkers.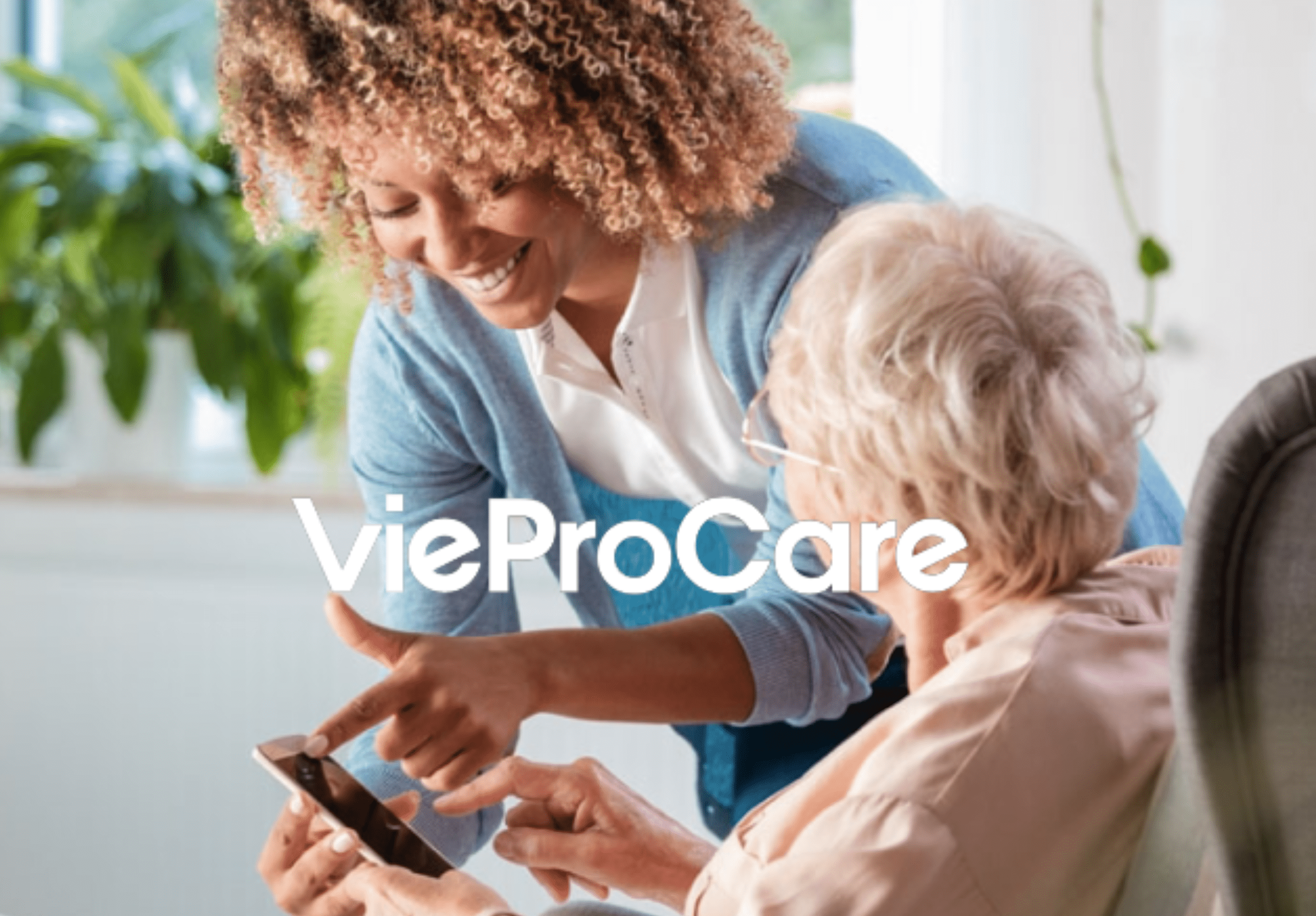 ViePro system
We developed the ViePro system to handle alarms generated by clients at home or in hospital.
The system makes it possible to connect nurses with patients via audio and video streams using mobile or desktop applications. We implement a server part with docker and Kubernetes. The system provides integration with the legacy VPGC stack - care center.
We also implement integrations with several types of devices such as care devices, cameras, intercoms, motion detectors, door and window sensors, and more. We believe that the scenario-based analysis of collected events smartly generates alarms and supports caretakers in the provision of healthcare.